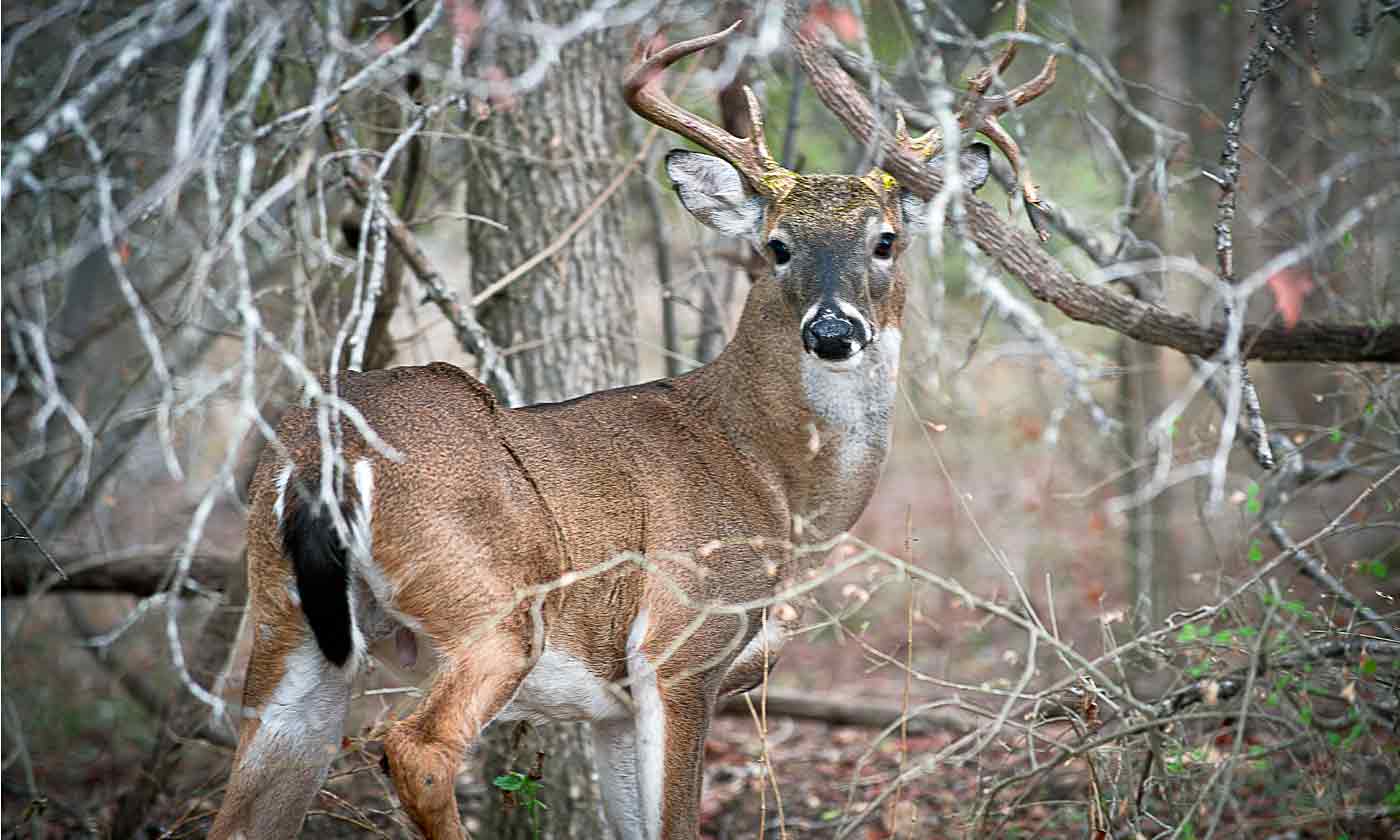 When love puts starts in your eyes, a besotted creature doesn't pay attention to traffic. That's how deer 'rut' season goes. Mating season and the quest for more secure habitats have deer on the move during this time of the year, and that means, Drivers, Beware!
While rut lasts from October to January, romantic deer encounters in many states peak in November. Here's why this is the season for drivers to shift into high alert:
Deer rarely travel alone. Even if you spot only one deer, there's a good chance many more are nearby.
Deer are more mobile around sunrise and sunset. The hours when humans are battling morning and evening rush hour traffic are the same times chances of hitting a deer are highest.
Here's what to do:
Drive alertly through deer crossing areas.
If a deer is in your path, brake firmly and stay in your lane. Many crashes occur when drivers swerve to avoid an animal and hit another vehicle.
Skip deer whistles and reflectors which have not been proven to reduce collisions, although they allow that one long honk from a car horn could be effective.
Reduce speed near wooded or green areas such as parks and golf courses and near streams and ponds.
Use bright lights when conveniet and safe, to scan the road ahead.
Opt for common-sense caution, like wearing a seat belt.
If you do hit a deer, Transportation and Natural Resources officials advise that motorists leave the animal in the road and call law enforcement, who will remove it. They caution to especially not approach a wounded animal. Drivers are urged to turn on their hazard lights and stay buckled in their vehicles, as they are more protected inside a car should a secondary crash occur.
#roadsafety #deerseason #huntingseason #deeronthemove #safedriving #deerinlove